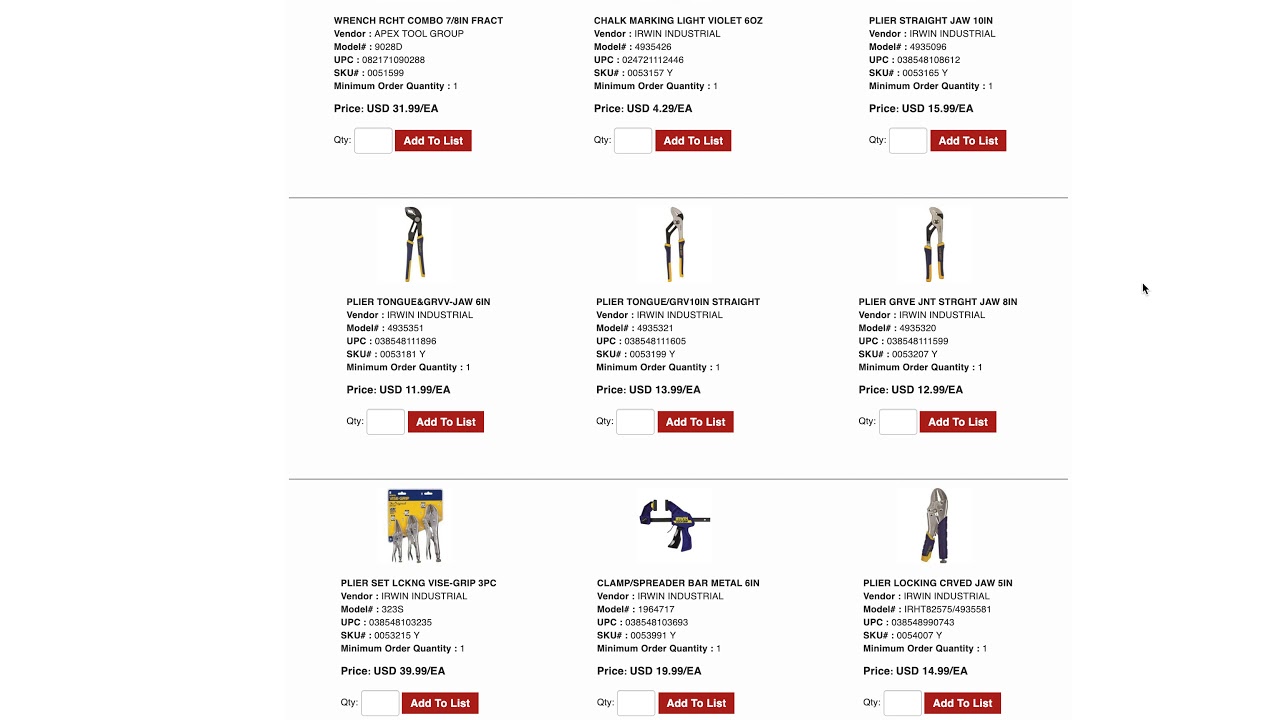 As a convenience for you, we've added our Ecatalog here!
Anything you see can be ordered in specially for you!
How it works: Step-by-Step
Click the cart icon in upper right-hand corner
Click the envelope icon below your items
Fill in the form and click "Send Email"
Spencerville Hardware recieves your order and places that specific order with our supplier
Spencerville Hardware notifies you when your items are ready for pick-up
Pick-up and pay in store.
*Note: You will not be charged for your order until you pick your items in the store.
Click the button to the right to get started.